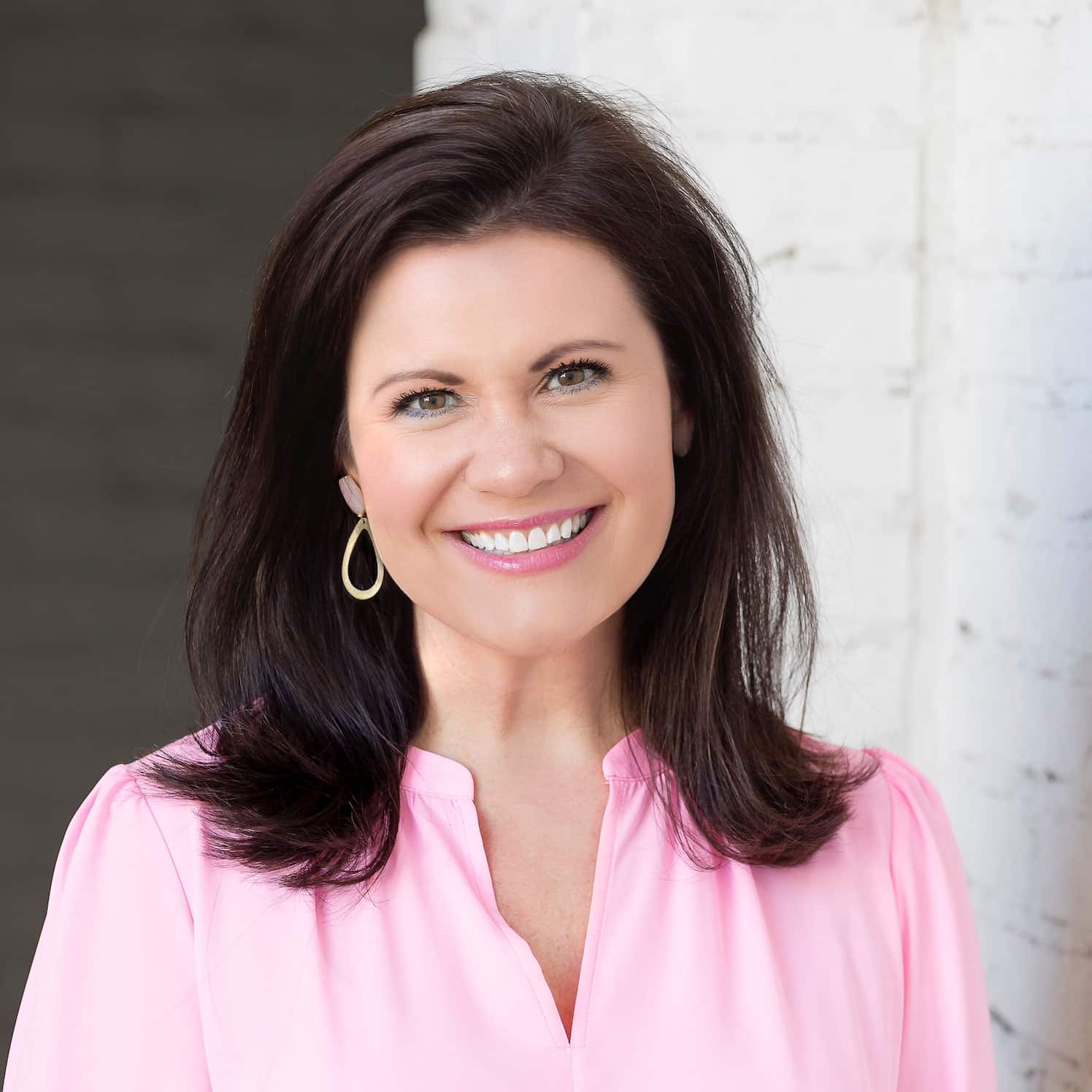 Realtor
About Rachel
Hi! I'm Rachel Barley. A Christian, wife, mom and Realtor. I have been working in real estate for Partners Realty for nearly 10 exciting years.
Born and raised in Montgomery, I feel confident in my ability to help my clients buy and sell in the River Region. I am a graduate of Troy University with a Bachelor of Science in Public Relations and Print Journalism. With a desire to learn more and grow my education I went on to receive a Masters Degree as well. Prior to working as a Realtor, I worked in the medical sales field for about 10 years. That is where I truly discovered my passion! I love to help my clients get to the closing table. Whether that's finding the perfect home or selling their existing home. From prospecting and doing my due diligence, to getting out to look at house after house. My ultimate goal is to help you successfully find the most perfect home for your family or get your existing home sold as quickly and seamlessly as possible. This is your largest asset, after all, and not something to be taken lightly.
I have been happily married to my husband, Britt, for 13 years. Britt is a commercial banker here in the River Region, and my biggest fan! We are blessed with two busy boys, so when I'm not out showing houses, you will find me at the baseball field, football field and basketball gym. Britt coaches their teams, and I cheer them on from the sidelines. They keep me laughing, and on my toes!
My family attends First Baptist Church of Montgomery. We love our church family!
I am a Board member at the Midtown YMCA, and am also involved in the Kappa Delta alumnae association of Montgomery.
I have recently picked up tennis as a fun way to exercise, and hope that with time I'll improve! I'm not as much a natural athlete as I am a people person. I enjoy making new friends, traveling and volunteering at my boys school, Alabama Christian Academy.
They say to find a job that you love. To me, working as a Realtor is just that. Most days, it doesn't feel like "work." In fact it is much more fulfilling than anything else. It brings me JOY to help someone find a place to call HOME. I strive to do everything with a Christ ​like attitude in every aspect of my career. And because of that, closing day is always a great day!
Partner With Us
"*" indicates required fields