Professional Property Management Services in Alabama
Let Partners Realty ease the burden of real estate management by entrusting the responsibilities to our skilled and experienced team. With our comprehensive property management services, you can hand over the tedious tasks of managing your commercial or residential property to us, allowing you to focus on other aspects of your business or personal life.
Our team has the expertise and infrastructure to effectively manage your assets and optimize their potential. We understand that your property is a valuable investment, and without proper care and effort, it may not deliver the desired returns. That's why our team is well-versed in all avenues of property management, from tenant screening and lease negotiations to maintenance and financial management.
With Partners Realty, you can have peace of mind knowing that your property is in capable hands. We are committed to providing excellent property management services tailored to your needs and goals. Let us handle the intricacies of property management so that you can reap the benefits of your investment. Contact us today to learn more about our property management services and how we can assist you in maximizing the potential of your commercial or residential property.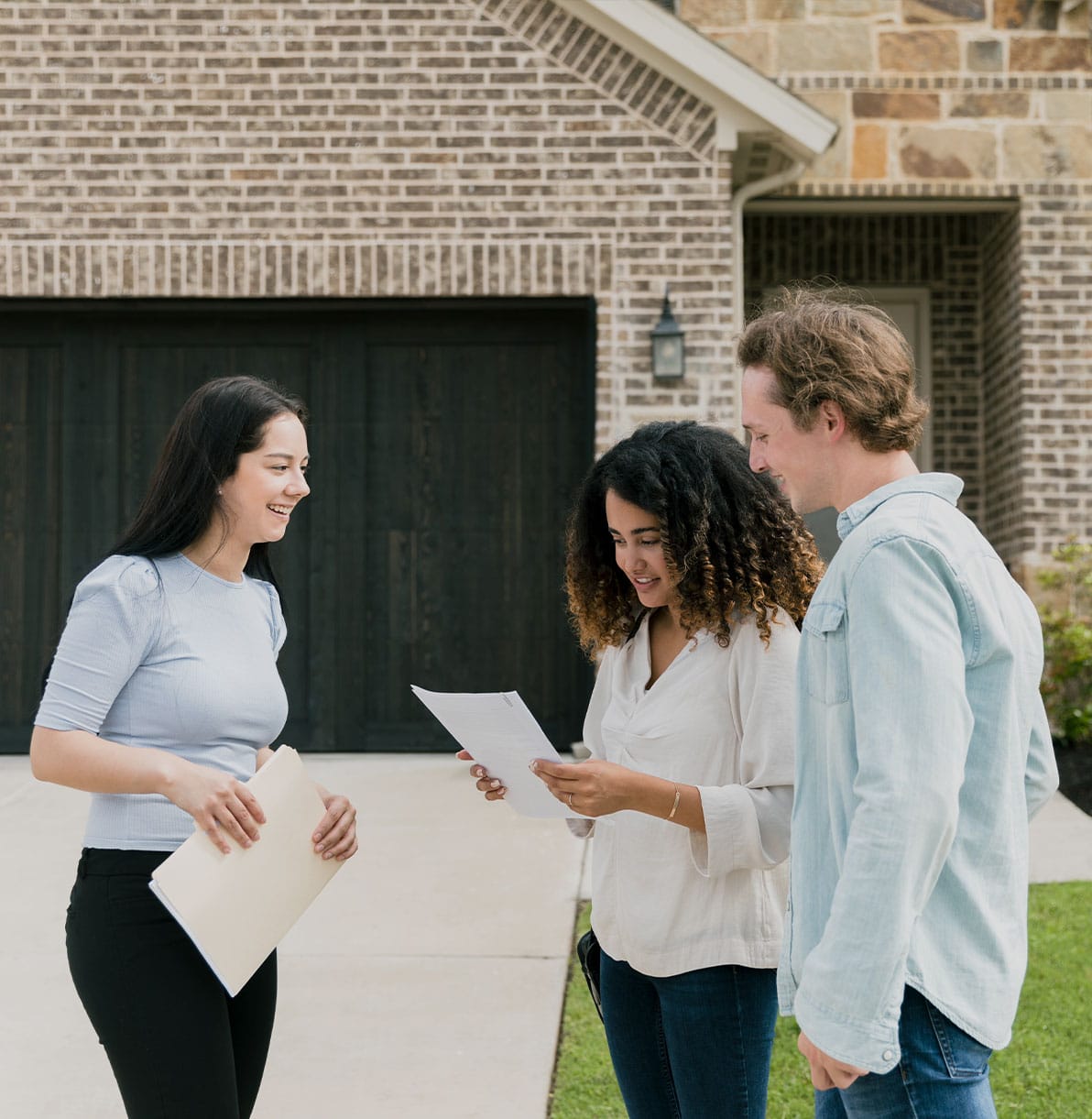 Increasing Your Property Value
Let Our Professionals Make Property Management Easy
The Partner's Realty Difference
As a multi-discipline firm, we offer our clients a highly qualified level of experience and perspective. From land for sale to commercial real estate and residential houses, we possess shares of every discipline on the market. The Partners realty team actively applies their real market knowledge towards improving your property investments. 
Our company culture is honed on modern developments across the real estate industry, ensuring we stay at the forefront of progressive advantages. This helps us maximize profitability for our clients as we continue to roll out innovative approaches. Our level of care will keep your commercial and residential properties in top condition to ensure their value to you and your tenants.