Real Estate Brokerage & Property Management in Alabama
Partners Realty is a comprehensive real estate firm situated in Montgomery, AL, offering a full range of services to clients in South and Central Alabama. We pride ourselves on being industry pioneers committed to the success of our clients. We employ a meticulous approach to ensure that every aspect of your property is maximized, delivering the best possible results for you. With cutting-edge digital tools and 21st-century resources, we provide innovative solutions tailored to your unique needs. Our team of experienced real estate professionals possesses diverse skills and training in property management and homes for sale, enabling us to assist you in charting a novel path toward success. Get in touch with us today to discover how we can help you achieve your real estate goals.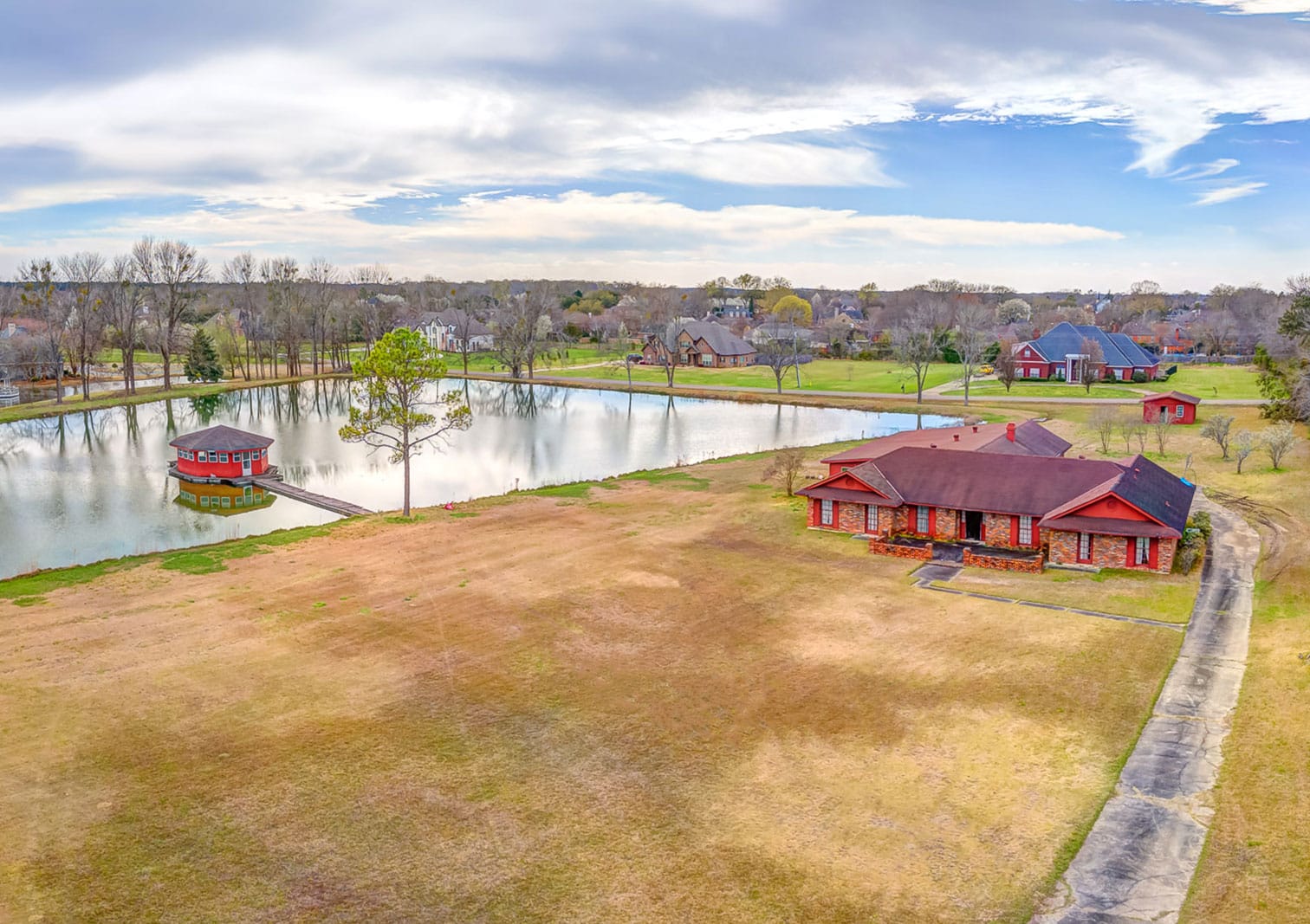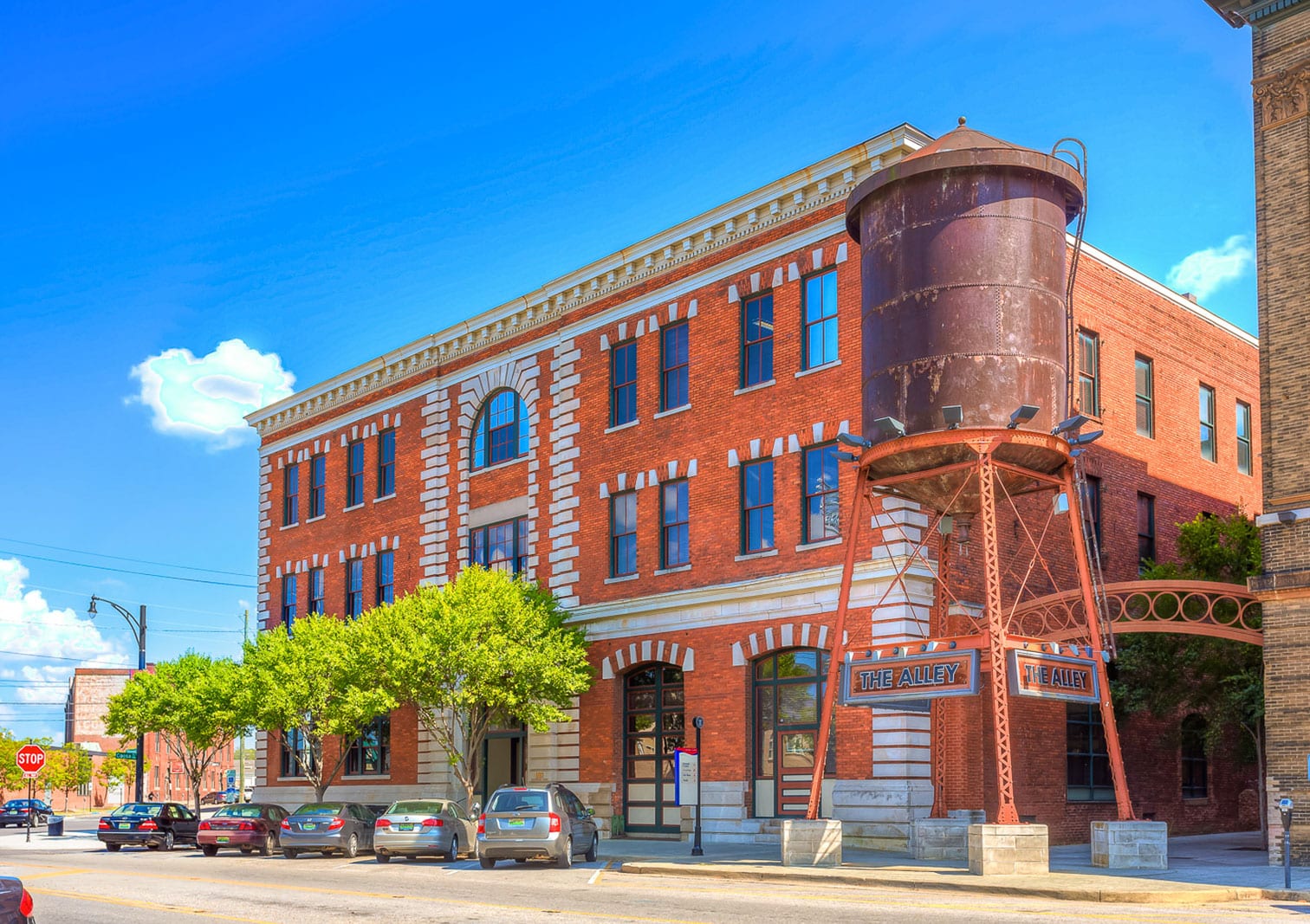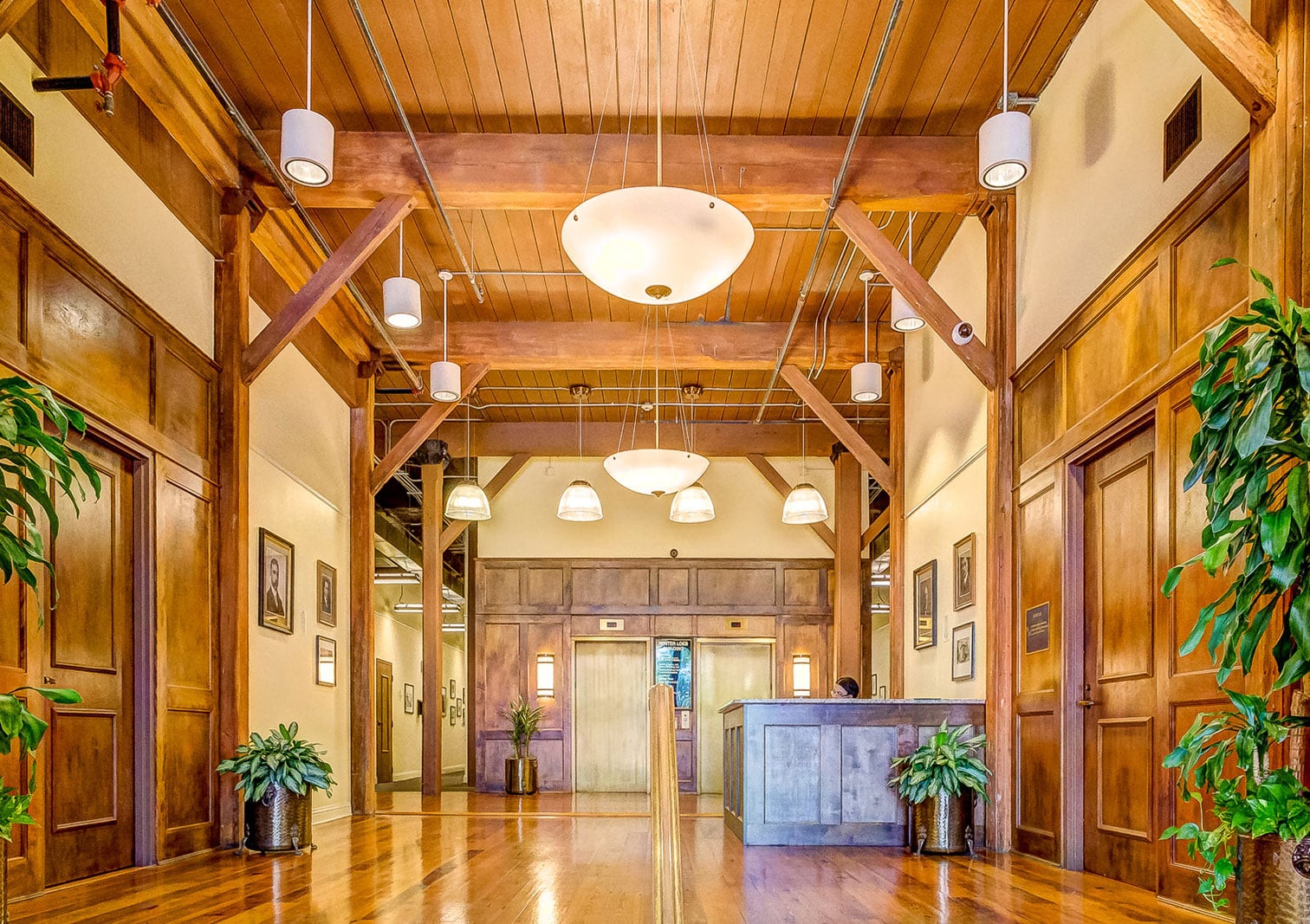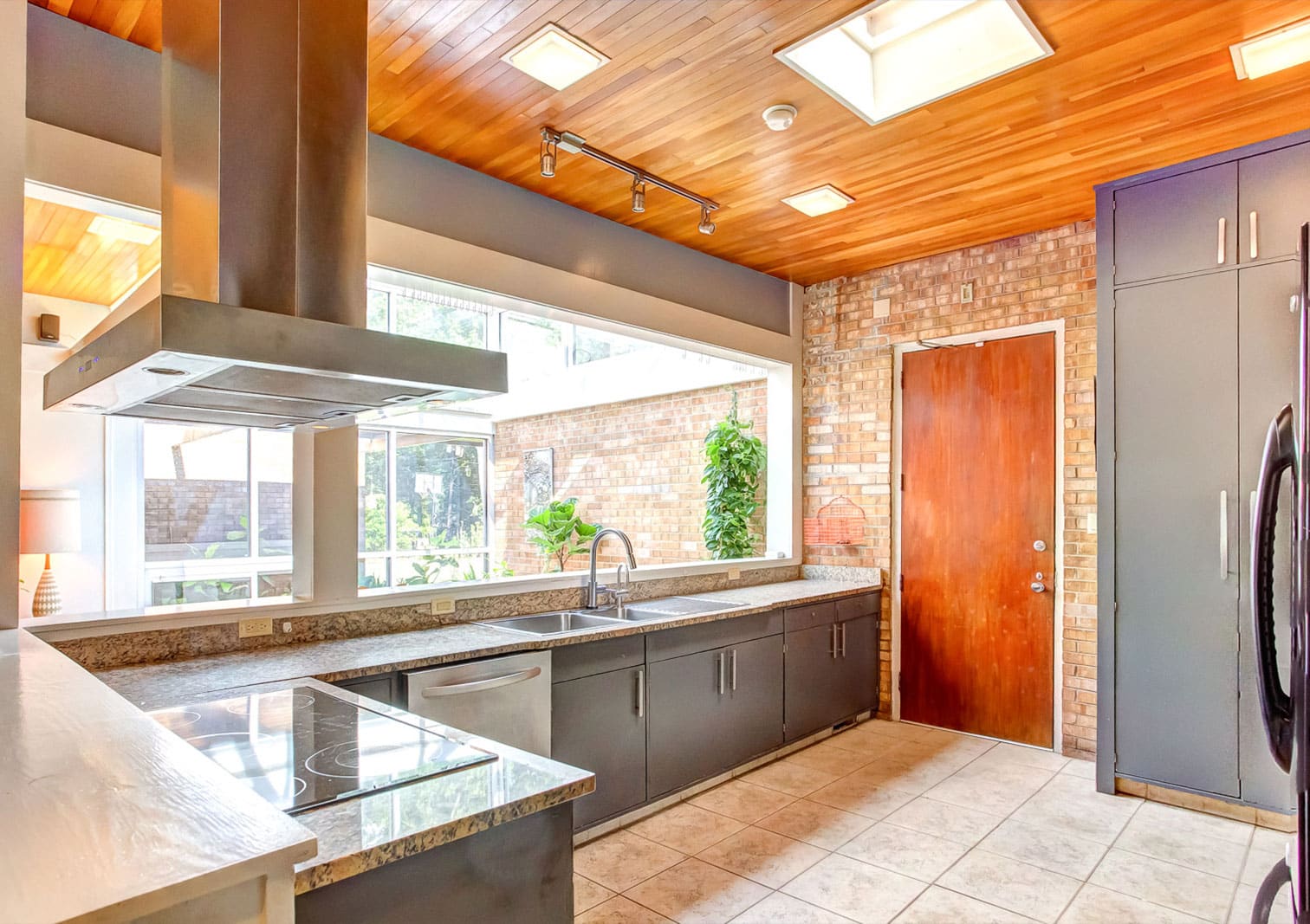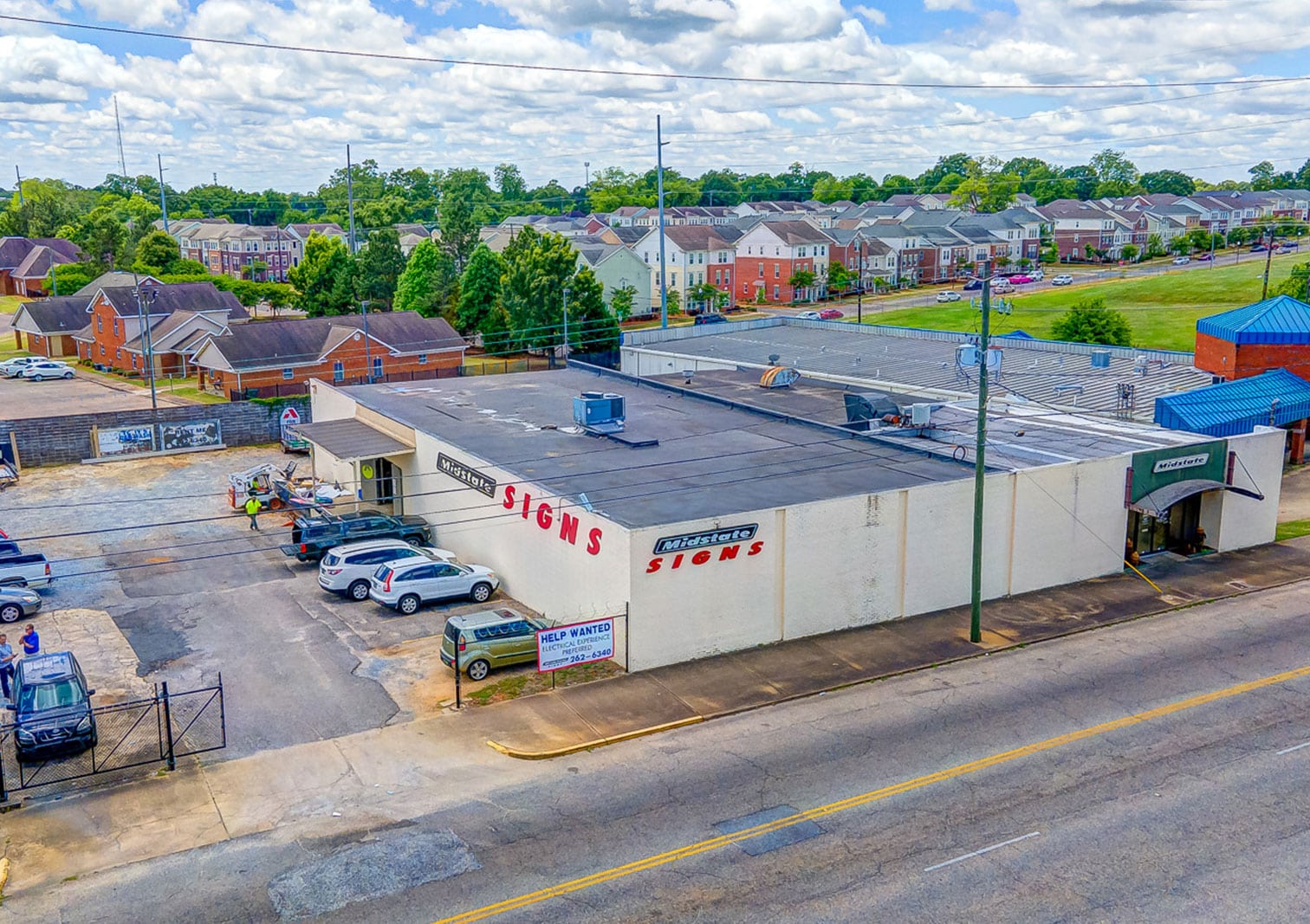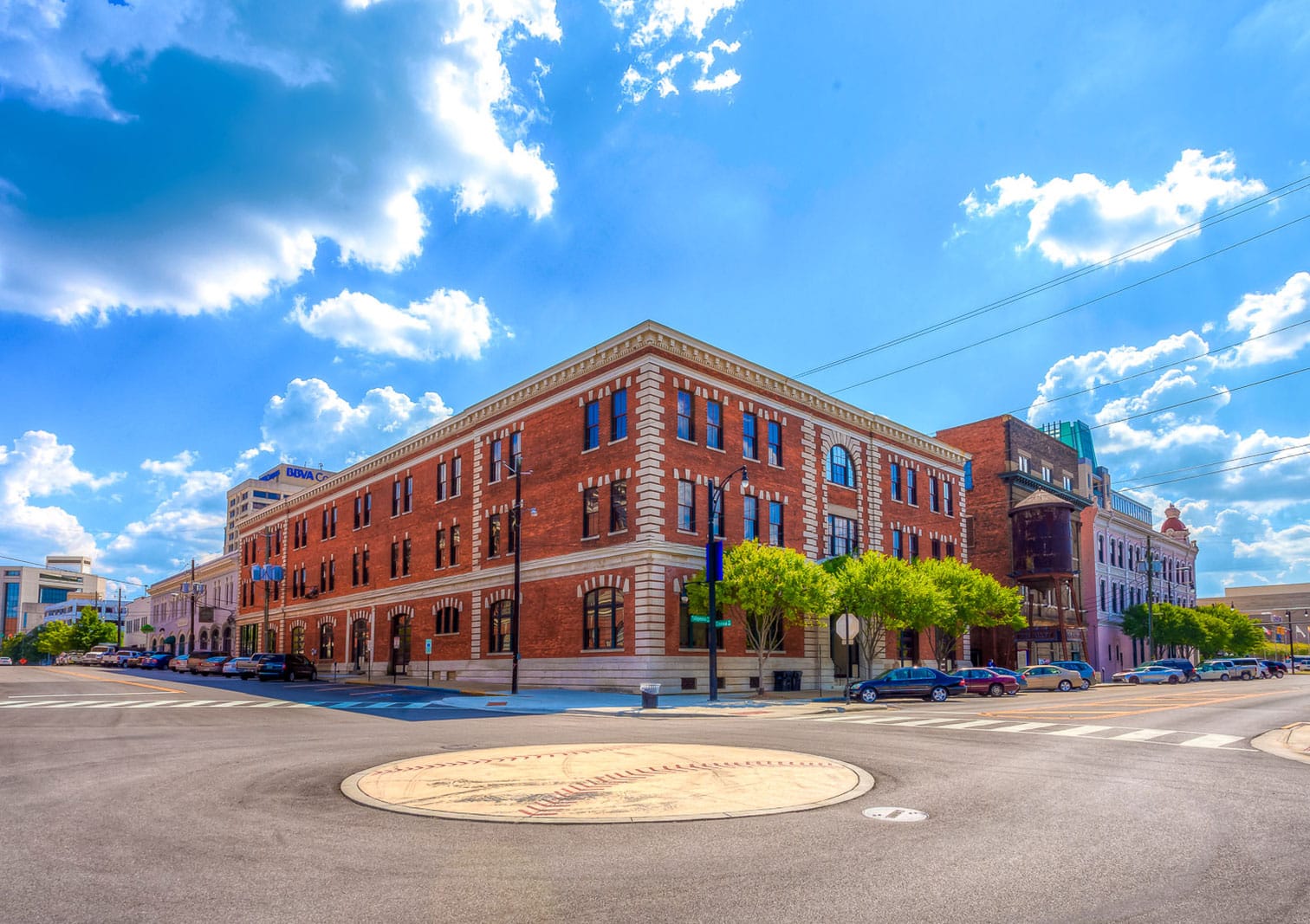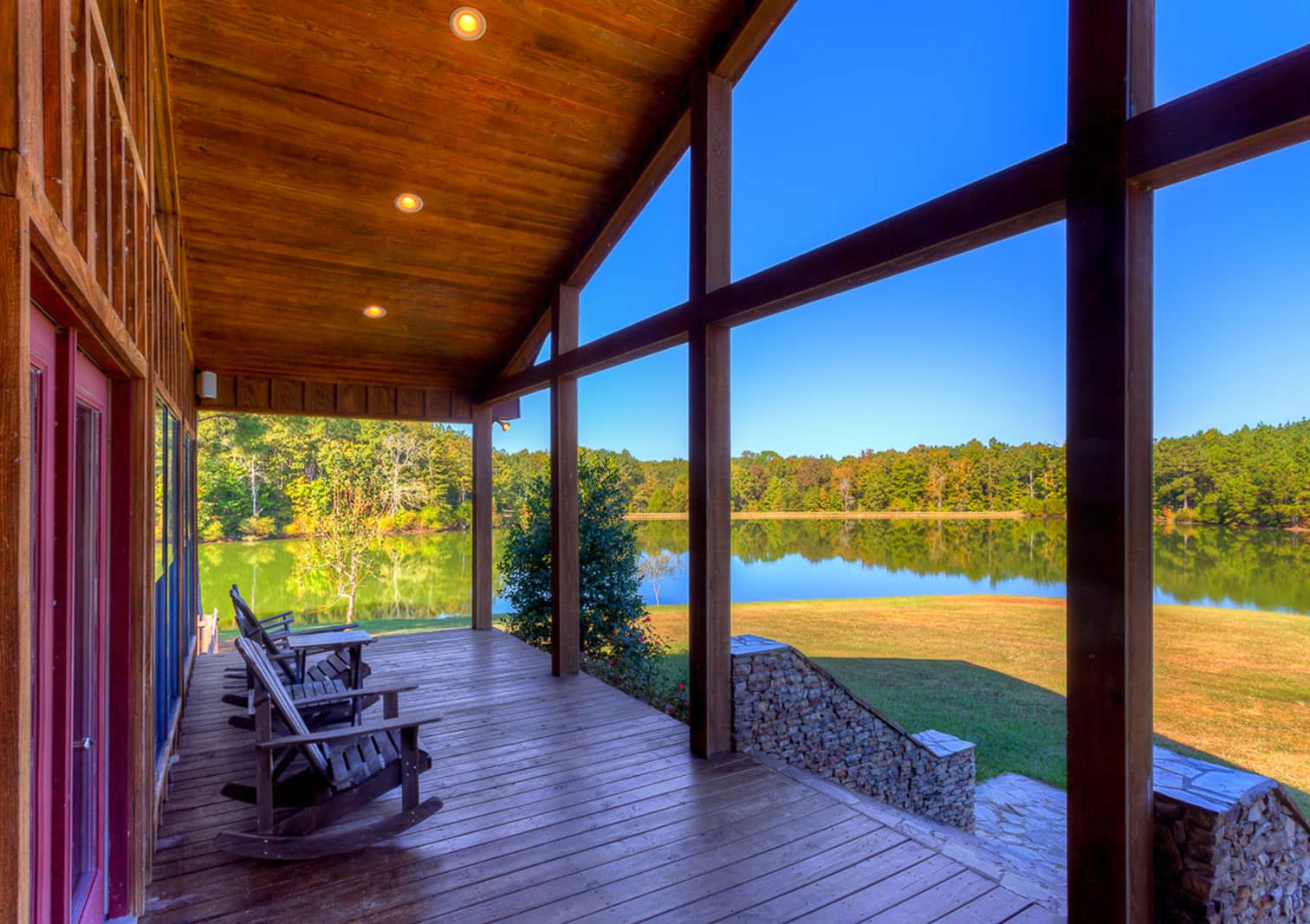 Our Service. Your Success.
Partners Realty firmly believes in fostering strong relationships with our clients. We go beyond just commercial real estate sales to provide a comprehensive service portfolio that supports your best interests. We understand the importance of maximizing your property's potential and offer investment and rental options that can create new avenues for success. Our team of experts is also well-versed in partner property management, allowing us to free up your time to focus on other areas of your life. As a trusted realtor in Montgomery, AL, we are dedicated to providing exceptional service and success, supporting you in any way we can. Contact us today to learn more about how we can help you achieve your real estate goals.