Commercial Real Estate Brokerage in Montgomery, Alabama
Partners Realty is your full-service real estate company located in Montgomery, AL. As industry innovators committed to client success, we leave no stone unturned in maximizing your properties so that they work as hard as possible for you. Through cutting-edge digital tools and 21st-century resources, we deliver creative solutions designed specifically for you. Our real estate professionals offer diverse experience and training to help you devise a novel path toward success. Contact us today to learn more about what we can do for you.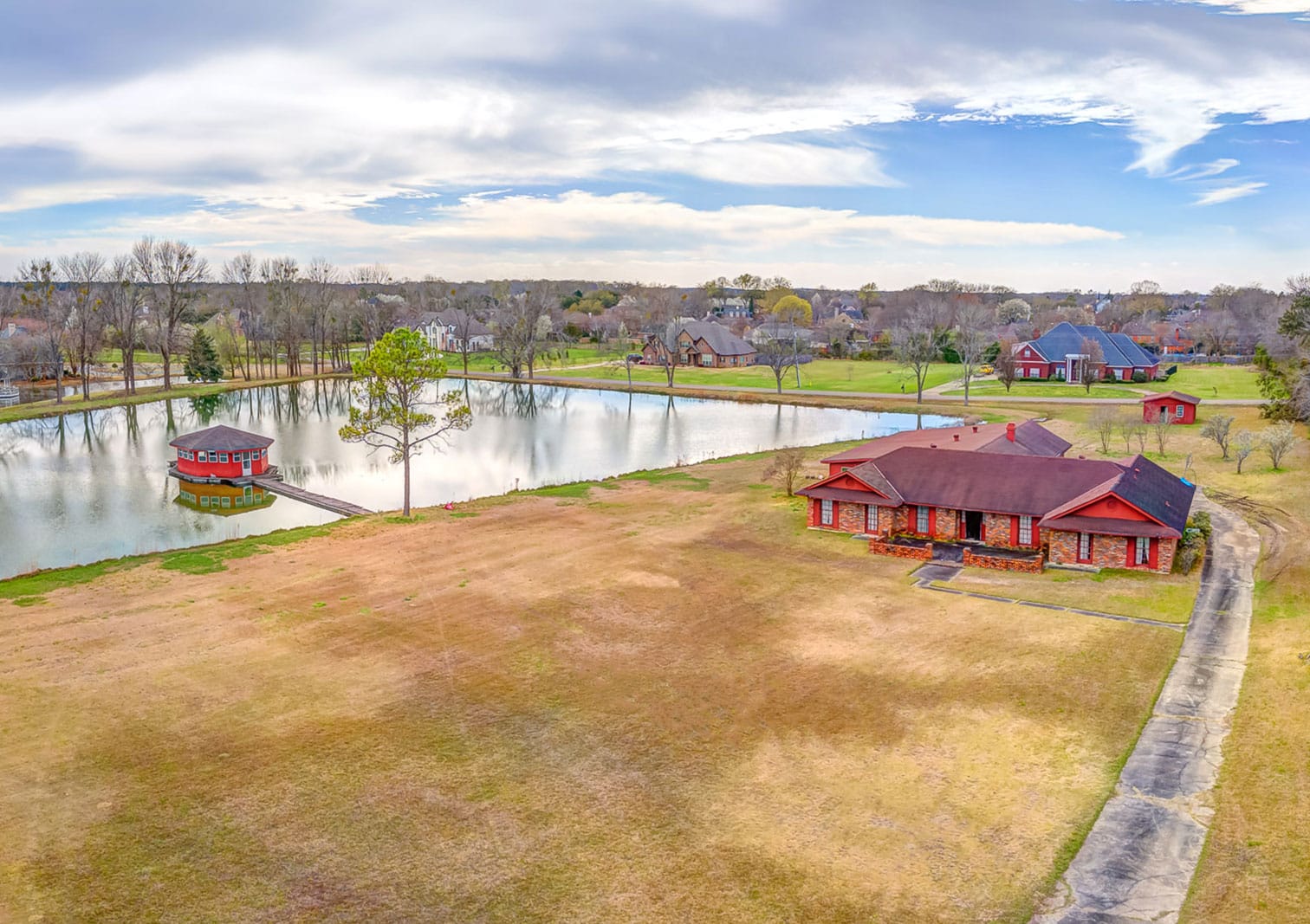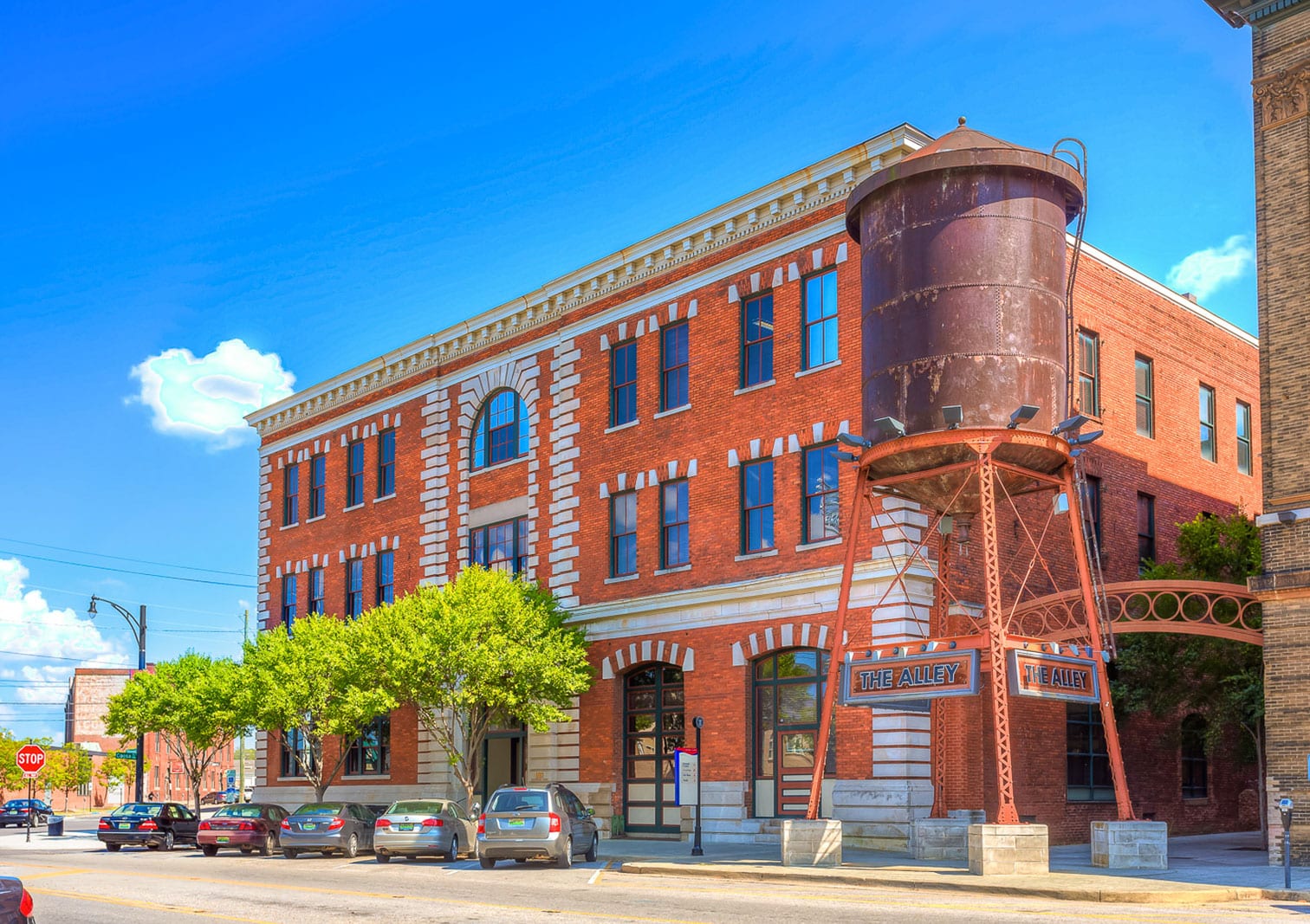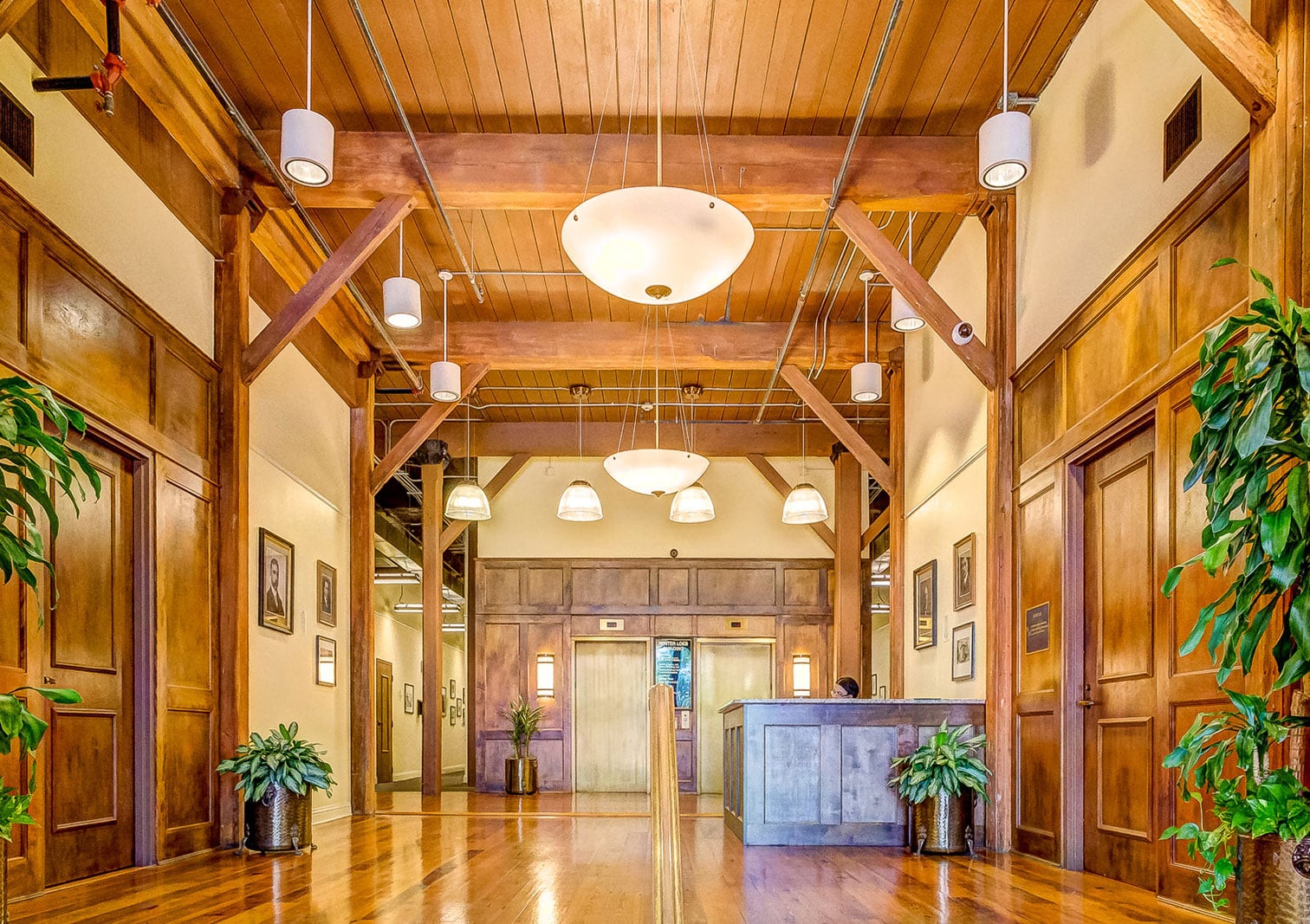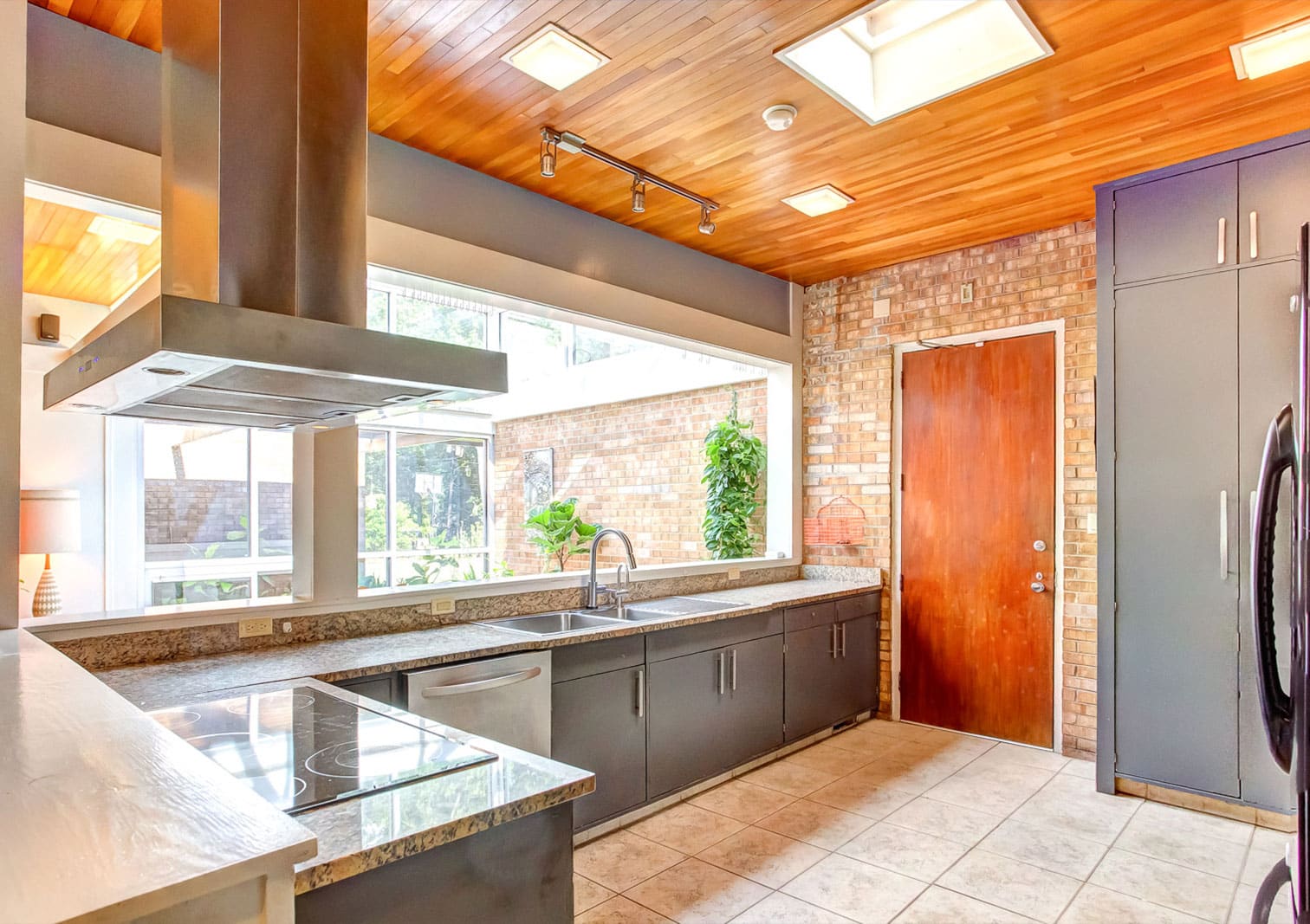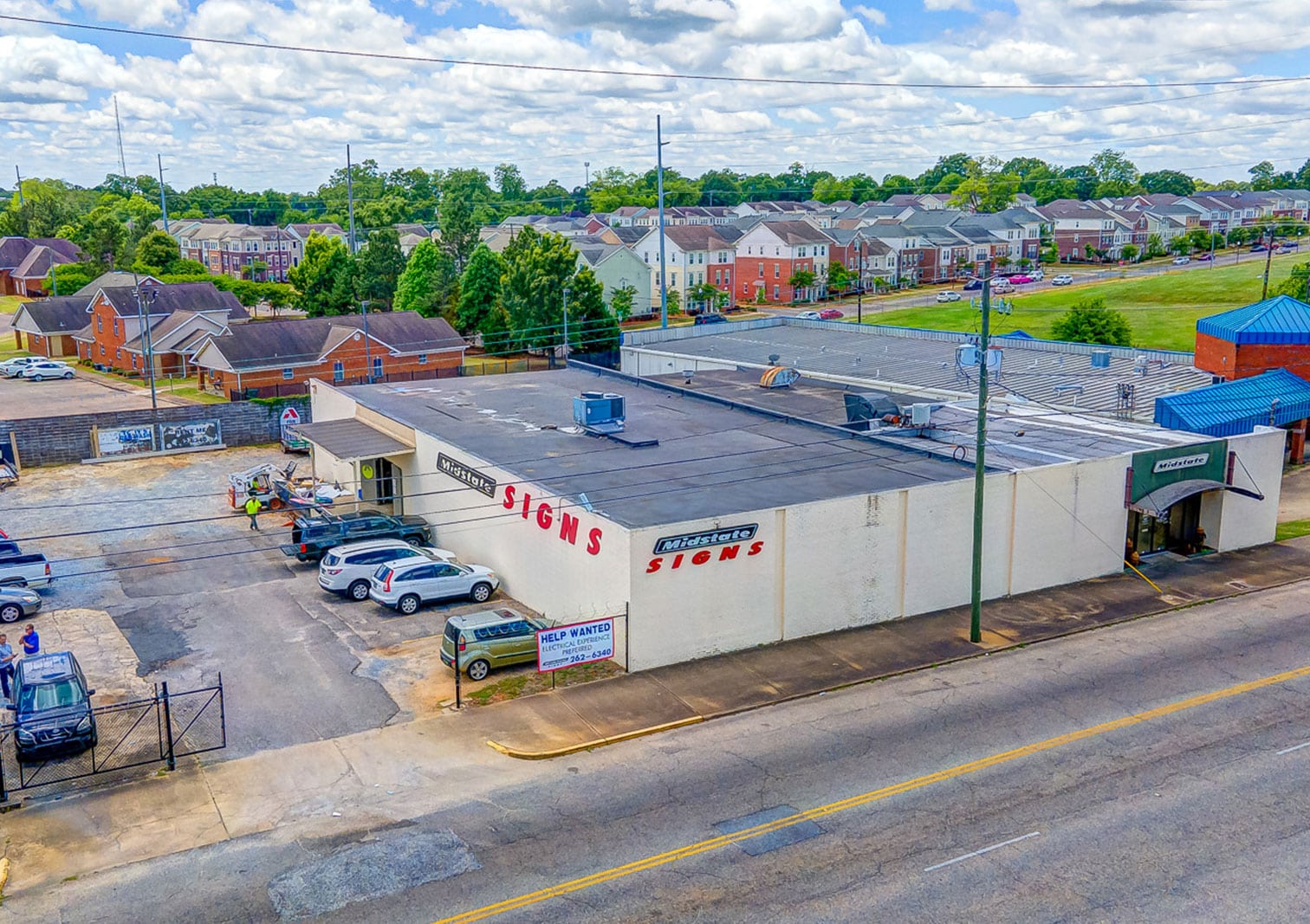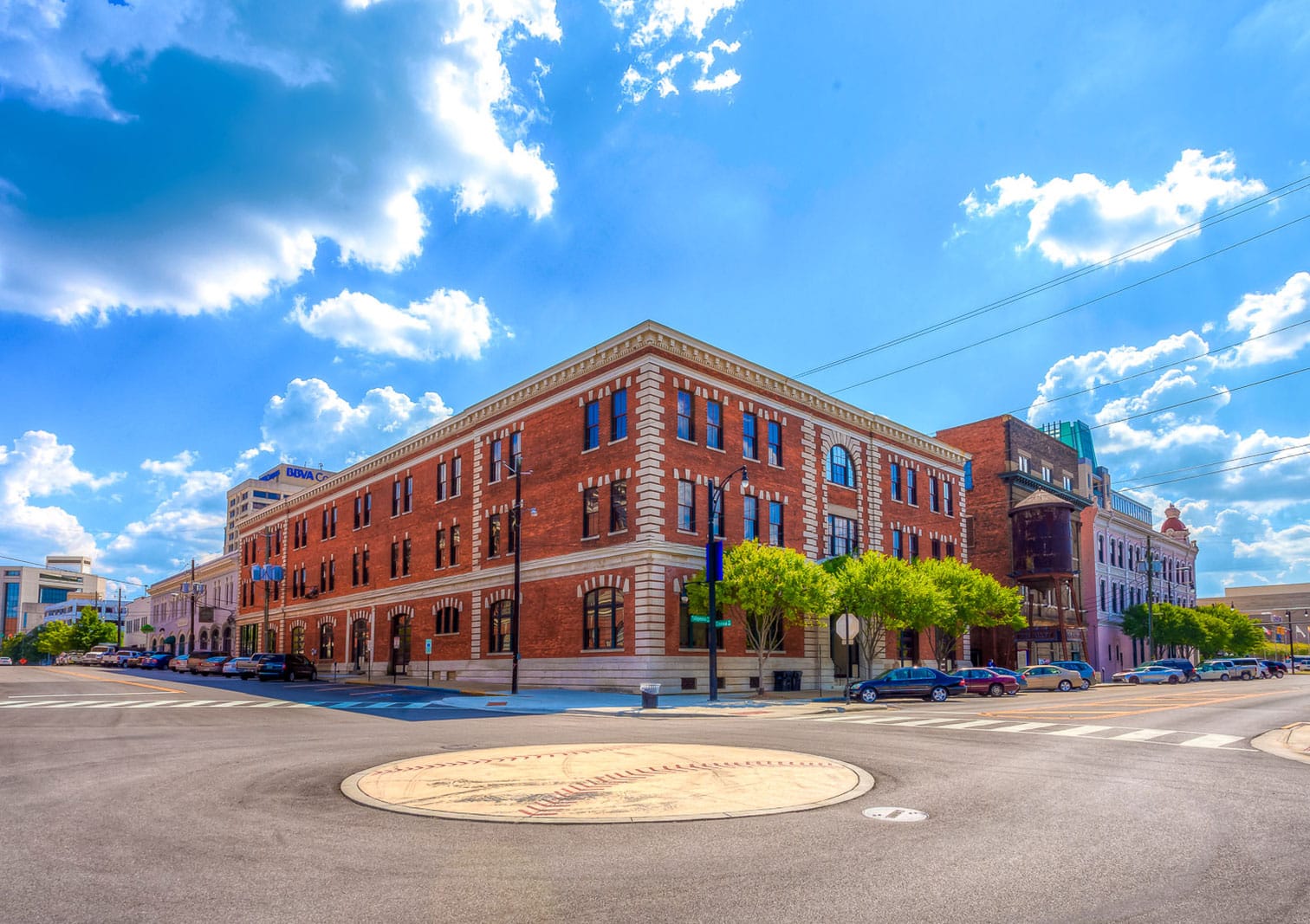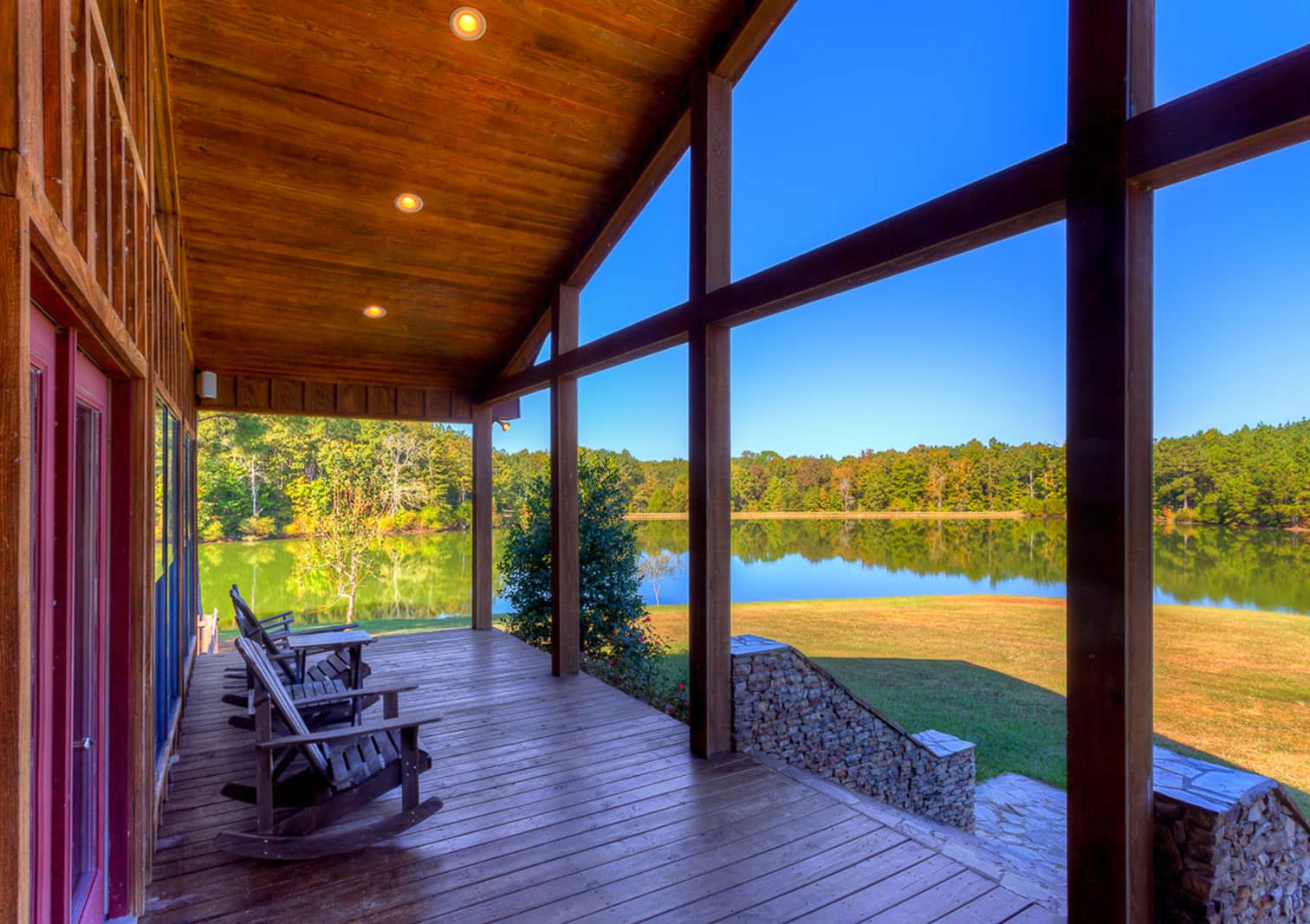 Our Service. Your Success.
At Partners Realty, we believe in the power of relationships. To build a service portfolio that supports your best interests, we go beyond commercial real estate sales to help you manage and realize the potential of your properties. Investment and rental options can create new avenues for success while a dedicated property management partner can free you up to focus your energies elsewhere. Our dedication to service and success means supporting you however we can so that you can get back to what matters most.